Richmond Homes For Sale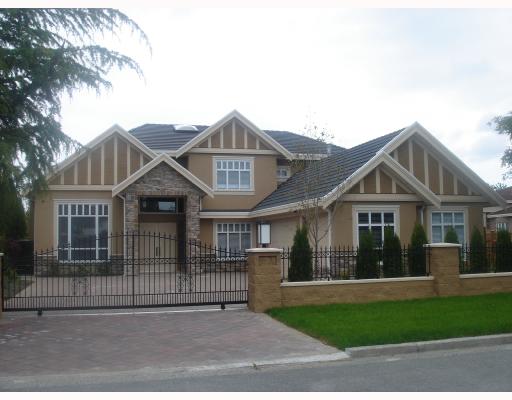 Whether you are planning to buy a single family detached home, townhouse or condo, Richmond has the selections from entry level older one bedroom condo under $180,000 to multi-million dollars luxurious new detached homes.
As of end of March, 2014, there are close to 2,000 homes listed for sale in Richmond. About 800 of these homes are single family detached homes from entry level homes priced around $600,000 to pricey new homes over $3,000,000.
View detached homes for sale in Richmond.
Richmond townhosues
There are not as many townhouses for sale in Richmond compared to single family detached homes and condos. Townhouses in Richmond account for less than 20% of the total homes for sale on the market. Richmond townhouses are priced from around $400,000 for older townhomes to just under $900,000 for newer townouses, or homes that are close to 2,000 sq ft. Generally, Richmond townhomes range in size from 1,300 to 2,000 sq ft.
Like in other cities around the lower mainland of Vancouver, Richmond townhouses are bought by many growing young families. Townhouses provide the extra spaces required by young growing families, and the other important consideration is that they are more affordable compared to the more expansive single family homes. View Richmond townhouses for sale here.
Richmond condos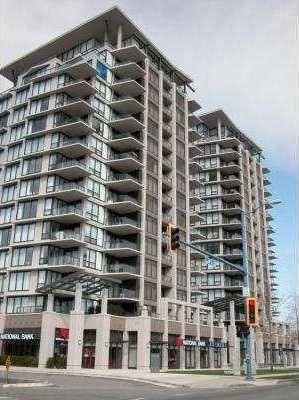 Condos are comparatively more affordable and there are more of them availabel for sale. In a young and growing City like Richmond city planners are left with little choices but to plan for the orderly growth of the city by increasing density. The total number of new and resale condos for sale in Richmond currently is around 800 units.
Generally, condos have smaller living areas and they may range in size from 600 sq ft to 1,200 sq ft. Depending on the age, location and whether it is low-rise or high-rise in the City Centre, condo prices can range from $150,000 to over $1,000,000 for luxurious condos near to the Olympic Oval in Richmond. View Richmond condos for sale using this link.
If you like to view any of the homes for sale in Richmond, kindly contact James Wong at 604-721-4817.